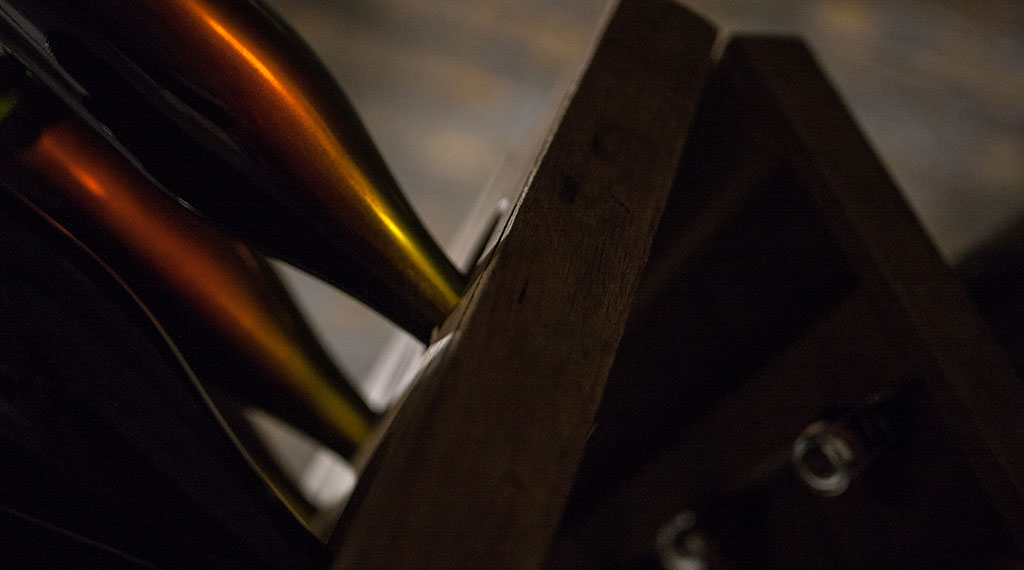 Wines&Co
Only the best nature can offer. The Moon, Age old traditional organic practices, Cutting edge technology and our Inventions...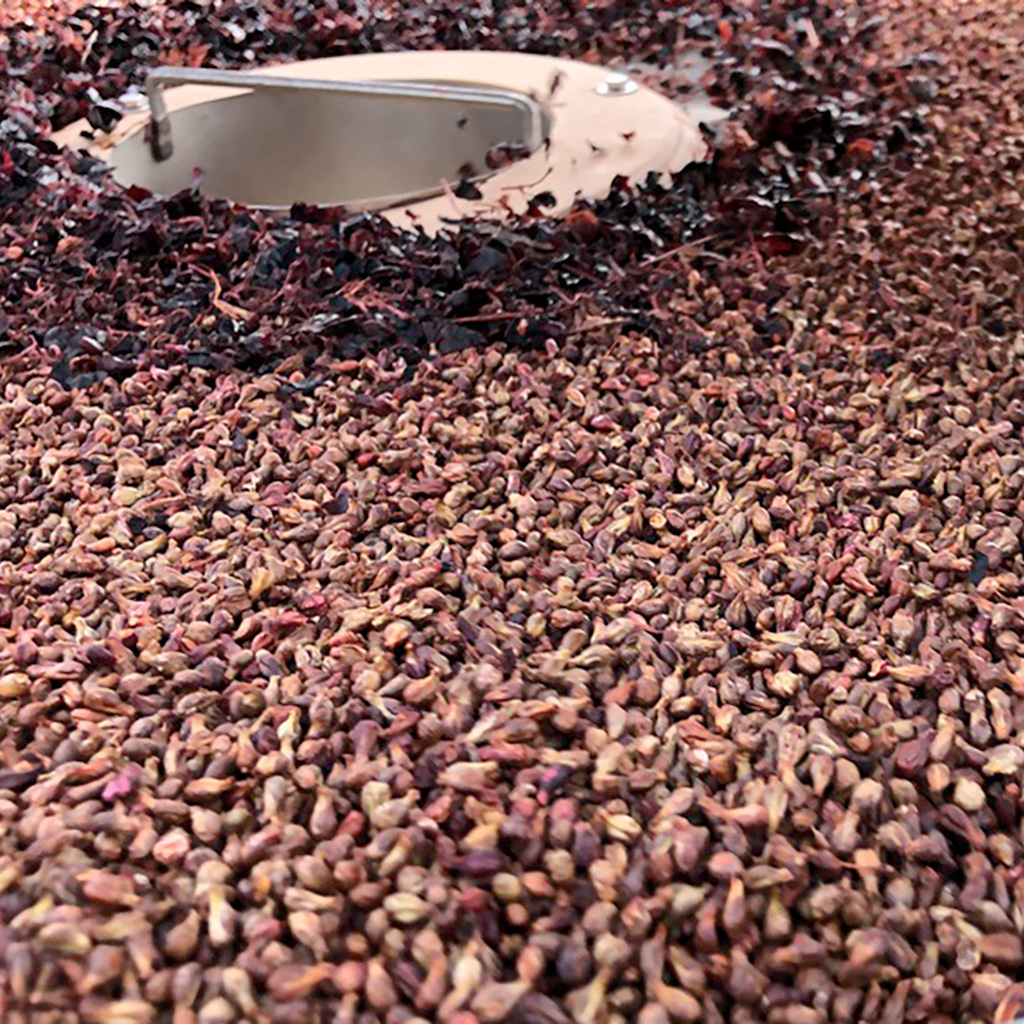 Grape seeds are known to contain a lot of valuable, highly concentrated, nutrients. Belonging to the food group with the richest natural sources of oligomers. Many people who practice a healthy diet a healthy lifestyle&nbspinclude grape seed oil and grape seed flour in their daily diet.
Olje in moka grozdnih pešk
Our organically grown grapes are handpicked on our estate where the grape seed oil is refined in accordance to HADO science using age old organic traditional practices. Grape seeds from our wines with long skin contact are hand sorted and weather permitting sun dried. Later they are cold pressed in order to obtain the most perfect grape seed oil.
Valuable grape seed flour, which is produced on Polič Estate Truške is a 100% natural product, obtained only from dried grape seeds. Grape seeds contain a lot of vitamin E, linol acid and flavonoids. For this reason, they also act as antioxidants. The product is made by cold pressing grape seeds from our organic cultivation, which contains a lot of fiber, minerals, calcium, magnesium and iron.
The use in the kitchen is versatile as grape seed flour can be added as an ingredient for all kinds of cakes, breads, pancakes, pizza, soup, yoghurt, cereals … it may also be used as an additive for various beverages.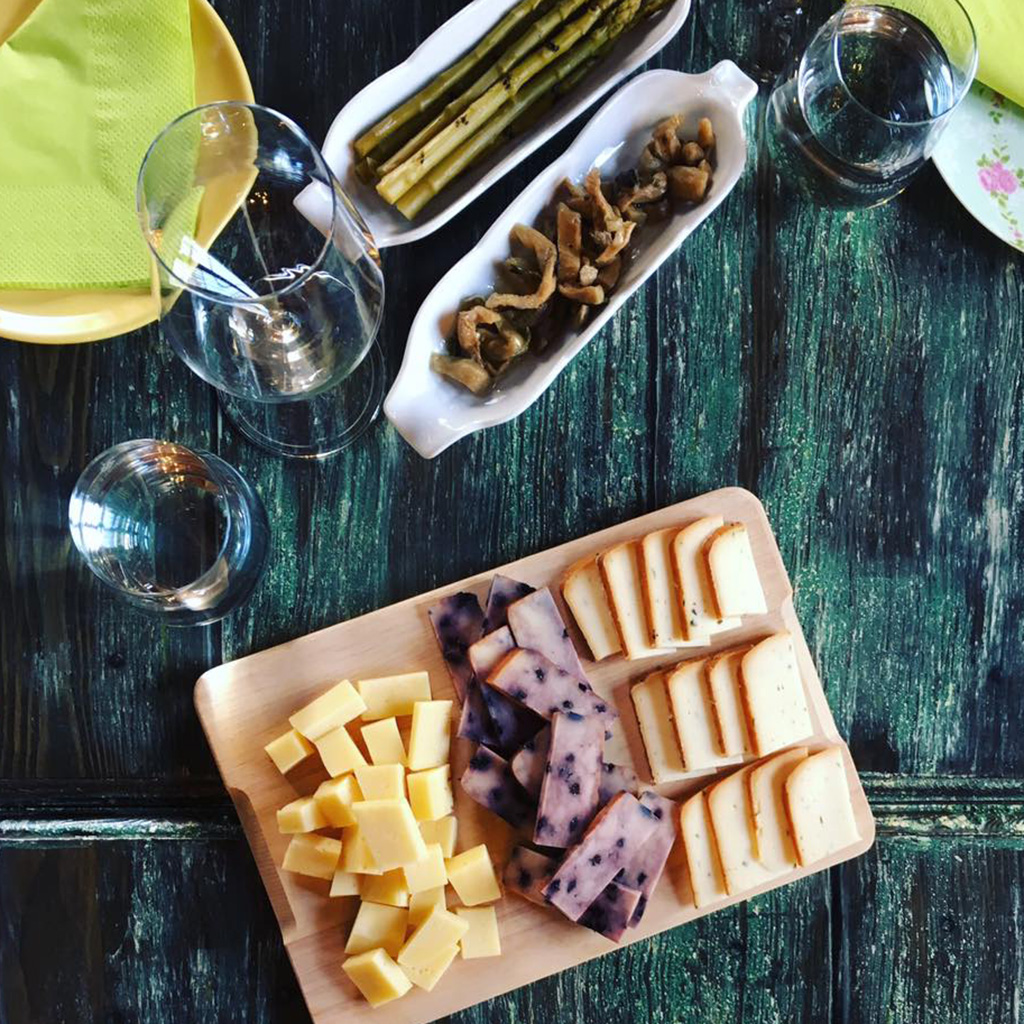 At the Polič Estate Truške tasting we usually serve also our signature
grape seed bread

.
Some people even use a »moccha« coffe pot and instead of coffee they use the grape seed flour. The drink is supposed to be very
tasty and full of antioxidants

.