Olive oil
Our estate also features an olive grove with about 180 trees ranging from 2-30 years in age. Our olive grove follows the same biodynamic principles as our vineyard and produces organic certified olive oil.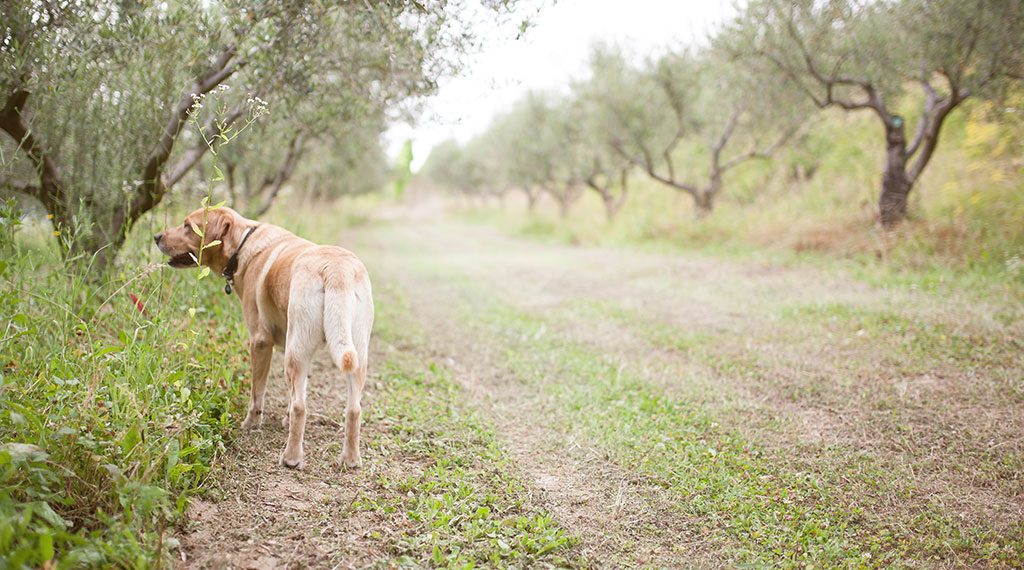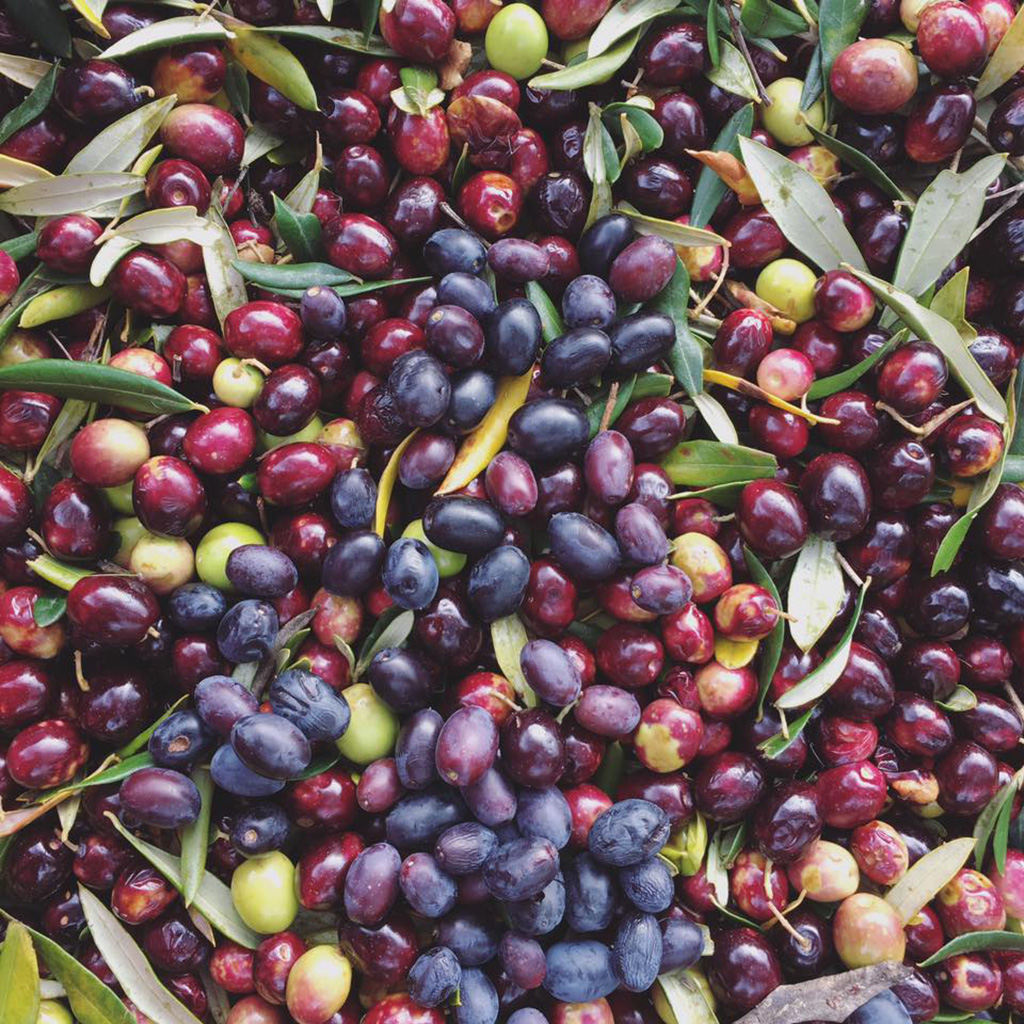 Our oil is pressed from a mixture of Belica and Leccino olives. It has a full, noble taste, making it an excellent match with our indigenous dishes, featured at our wine tastings.
Our organically grown olives are handpicked on our estate where the Olive oil is refined in accordance to hado science and with age old organic traditional practices.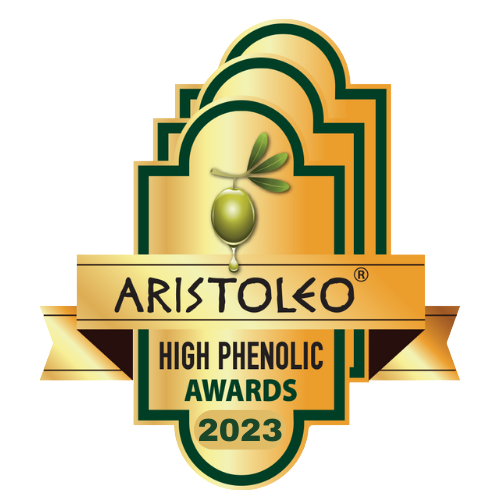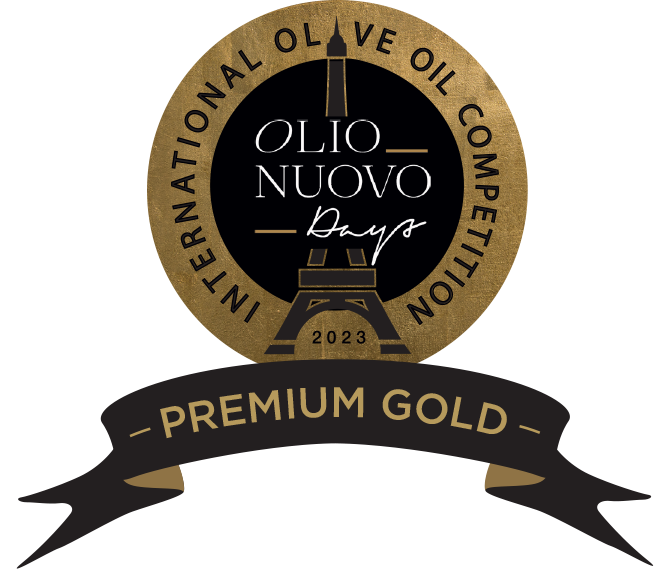 Polic organic olive oil is thoughtfully prepared under the most delicate of conditions... With endless respect for the environment and with equal parts of both patience and wisdom.
There is a lot to see and there is a lot we can offer.