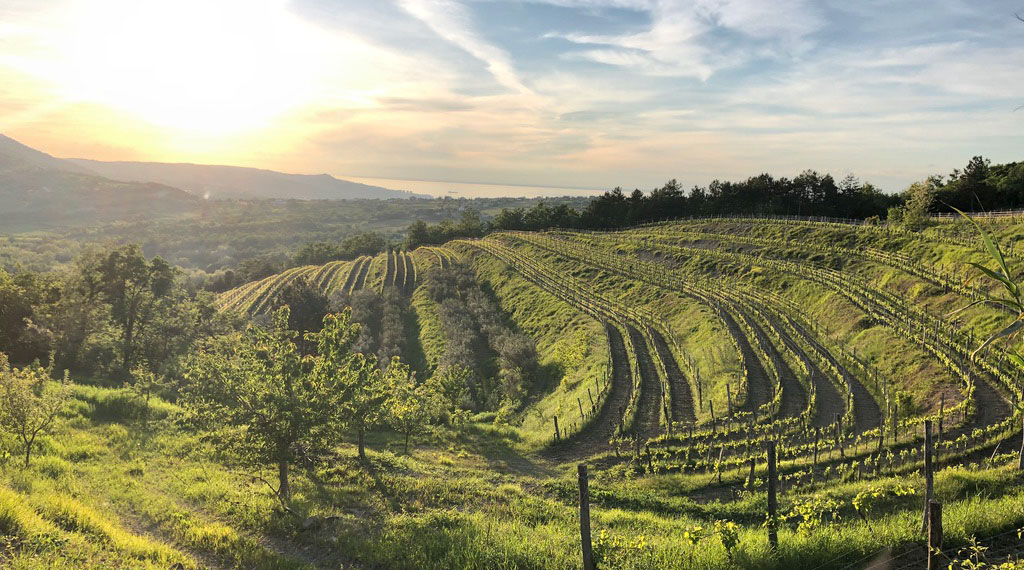 Sintonizzati con la tua melodia
I'm Resource

è il marchio protetto di "una linea viva e naturale"composti esclusivamente da materie prime vegetali, da microorganismi vari, enzimi , minerali e cheratine e proteine che si formano durante la fermentazione.
Vivere sano non significa solo un'alimentazione sana e la raccolta separata dei rifiuti. E' uno stile di vita legato alle abitudini giornaliere e anche all'igiene. Spesso sentiamo dire: »Sei quello che mangi, sei ciò che bevi«. Tantissima gente cerca di mangiare in maniera naturale, ecologica, sana, e poi fà la doccia troppo spesso con prodotti chimici, si lava i capelli con prodotti chimici e la cosa peggiore è che si spalma sul viso troppi prodotti chimici… Questa è la quotidianità.
Durante le ricerche dell'olio derivato dai semi d'uva abbiamo constatato che note case di prodotti cosmetici lo usano nella loro gamma di prodotti di alta qualità come un ingrediente speciale. Simili constatazioni valgono anche per l'olio d'oliva e le olive. Non essendo degli esperti nel campo della cosmetica ma in grado di offrire il miglior ingrediente ecologico, abbiamo intrappreso una collaborazione con chi condividiamo idee e convinzioni simili, e precisamente con il marchio tedesco I'm Resource.
I'm Resource è il marchio protetto di "una linea viva e naturale"di prodotti che contengono esclusivamente materie prime vegetali, enzimi vari, minerali, creatine e eproteine he si creano con la fermentazione. In ciascuno dei prodotti c'è una miscella unica della specie composta da microorganismi di diverso tipo che provocano effetti benefici ai capelli, alla pelle e al benessere in genere. Con l'uso di questi prodotti vi attende un'esperienza unica che vi permette di sentirsi a contatto con "la parte viva della natura" e di avere la sensazione di purezza, freschezza, vivacità e vitalità.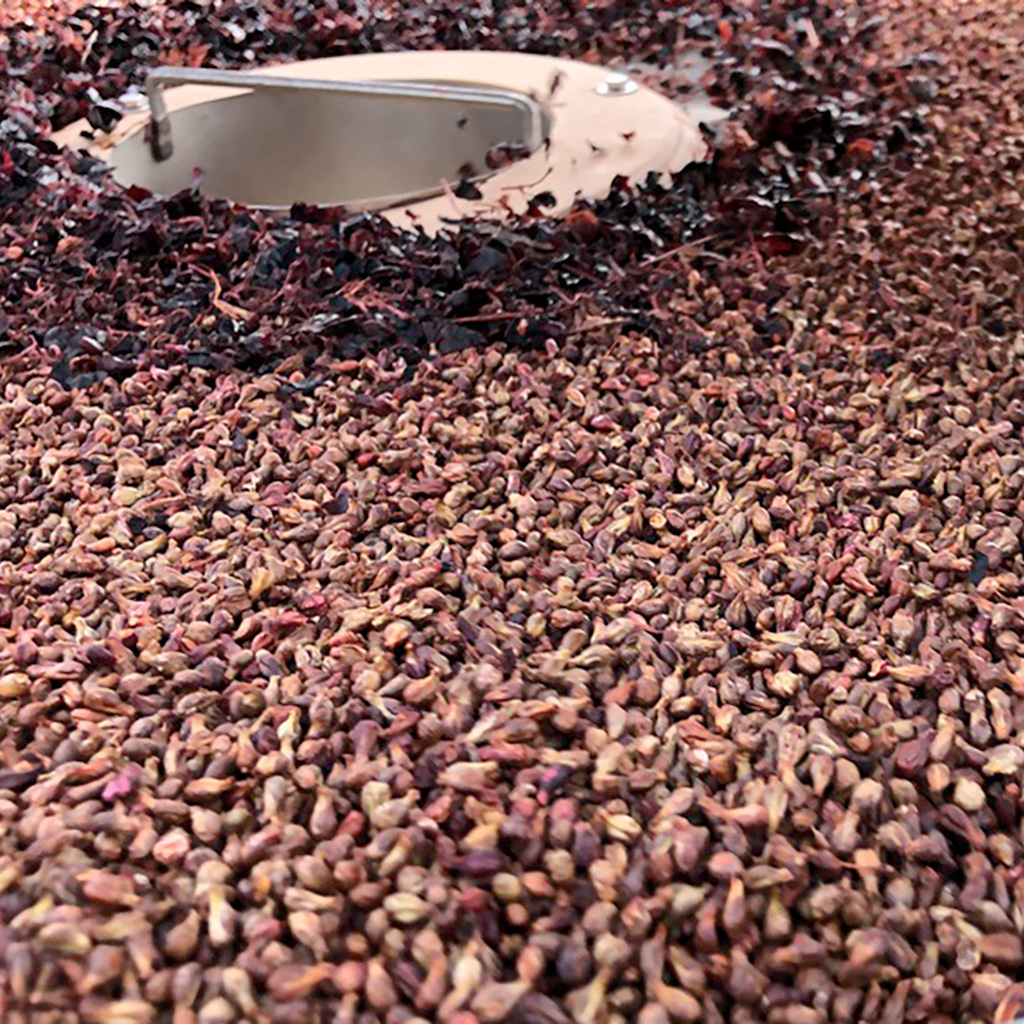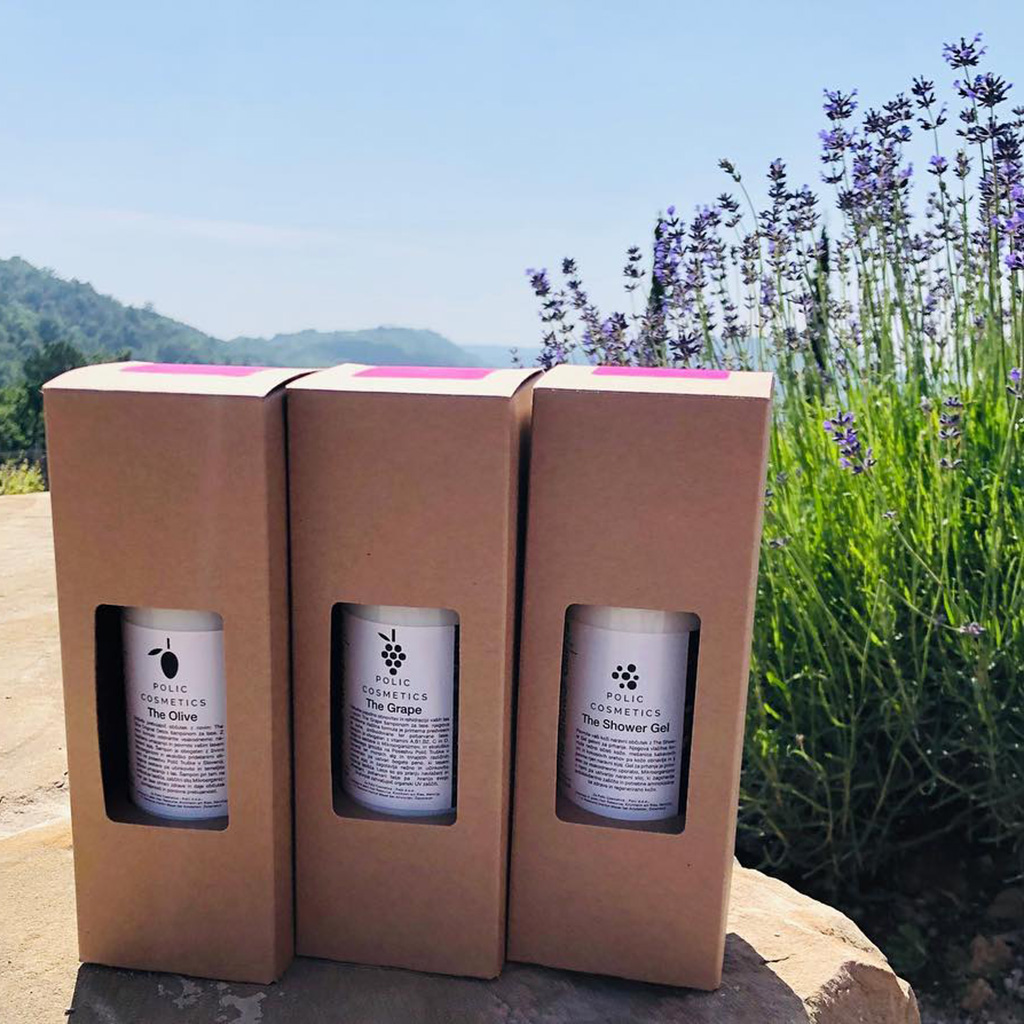 Tutti e tre i prodotti contengono i nostri ingredienti ecologici dalla vigna e dall'uliveto e sono prodotti presso l'istituto tedesco I'm Resource.
Shampoo The Grape
Fatto dalla nostra uva ecologica, vino, sedimenti del vino e olio di semi d'uva, il tutto in in simbiosi con i microorganismi.
Shampoo The Olive
Fatto dal nostro olio d'oliva extravergine, olive e sedimenti dell'olio, il tutto in convivenza con i microorganismi.
Gel per la doccia
The Shower Gel
Stiamo lavorando sullo sviluppo di prodotti nuovi, come il peeling, sieri e creme per il viso,ecc.